About «Research, Development and Innovation»
This course was taught at the Ala-Too International University in Bishkek (Kyrgyzstan) from April 16 2019 to May 23 2019.
Seminar on "Research, Development, Innovation", news published in Ala-Too International University website:
Office of International Relations of Ala-Too International University organized series of seminars on "Research, Development and Innovation" conducted by EU expert, Dr. Sergio Luján Mora, professor at University of Alicante, Spain, from April 16 till May 23. The main purpose of the seminar was to develop research capacity of the University professors and students. During the seminars participants learned scientific research, methods of citation, types of scientific publications, how to apply for conferences, how to search for informations in scientific databases, etc Upon completion the participants have been awarded with certificates of completion.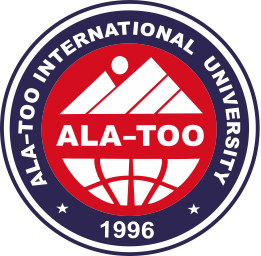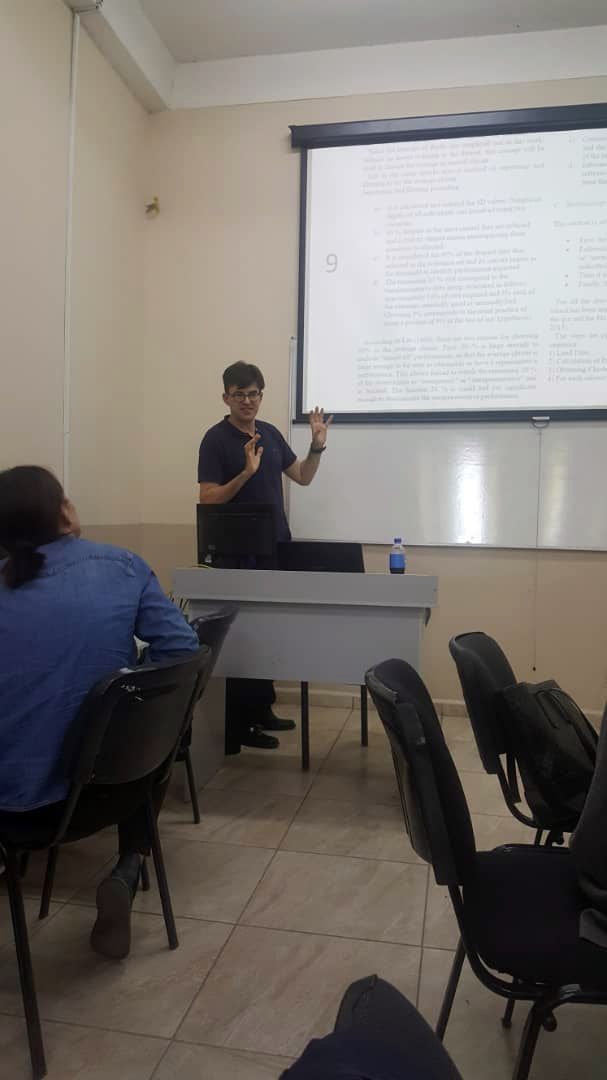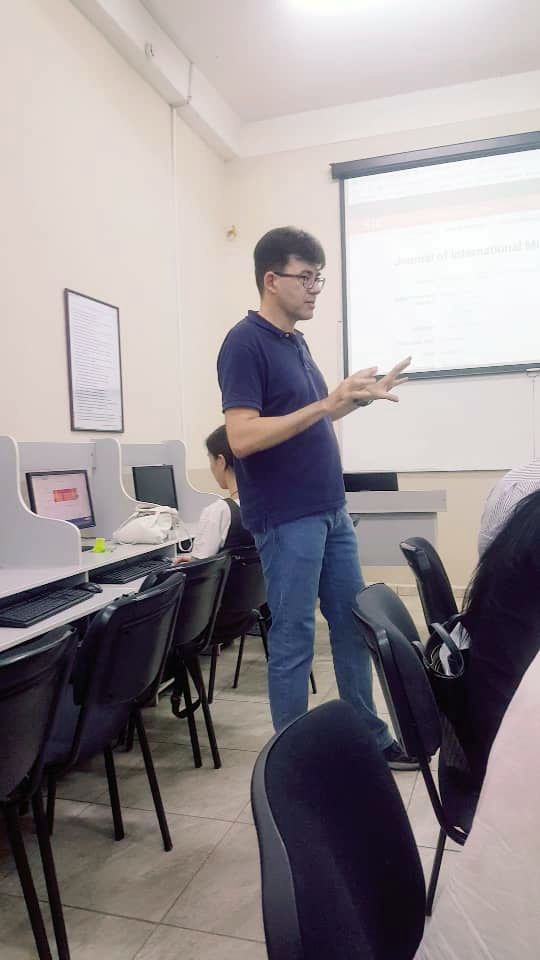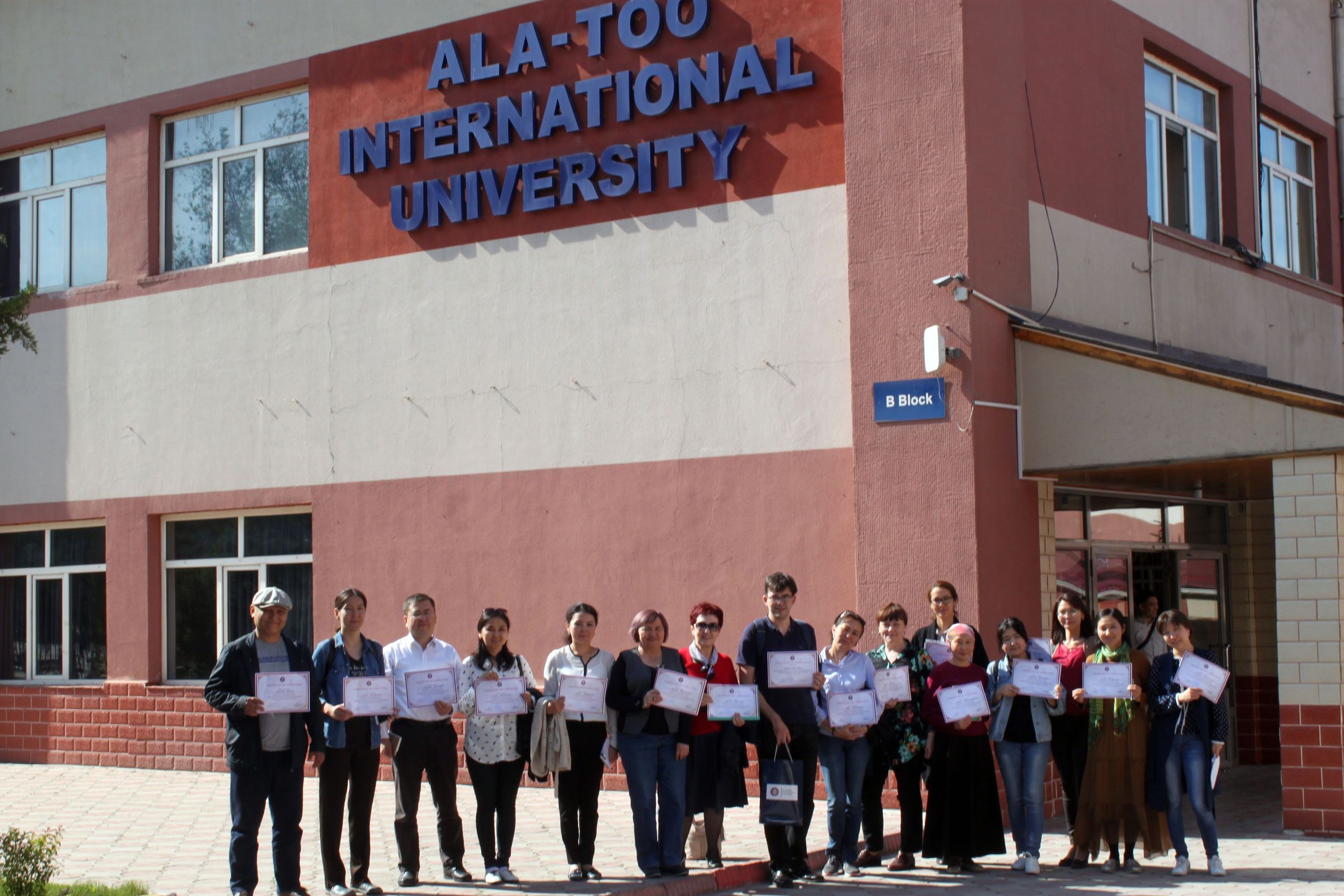 About this website
This website is made with HTML5 and CSS3. This website uses a responsive design to adapt the layout to the viewing environment of the user. You can test it by changing the size of the window of the browser.