The Web for Everybody
About "Web Accessibility"
This website is desgined to serve as a first course in web accessibility in computer science curriculum. Besides the basic concepts of web accessibility, the current web standards and the new features of HTML5 and CSS3 are also introduced.
In no way this website must be considered as a complete self-learning course. The aim of this website is to help to teach a classroom course. However, it is possible to use it as a guide for self-learning, but with a great effort.
Topics covered include: web accessibility, assistive technologies, current web development, web standards, World Wide Web Consortium (W3C), Web Accessibility Initiative, markup languages, HTML5, and CSS3.
You should expect to spend approximately 12 hours on this course when delivered face-to-face. If you want to use this course as a self-learning course, the duration should be at least twice, you will need to look for additional information to supplement what is not explained in these pages.
Requirements
You must have some background in HTML (HTML 4 or XHTML 1.0) and CSS (CSS1 or CSS2).
About this course
This course was taught at the Politechnika Lubelska in Lublin (Poland) in June 2012.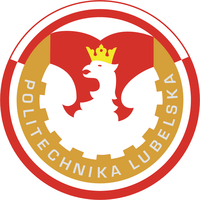 About this website
This website is made with HTML5 and CSS3. This website uses a responsive design to adapt the layout to the viewing environment of the user. You can test it by changing the size of the window of the browser.